We service various Foreign and Domestic cars. We also, provide an alternative replacement to costly side view mirrors that dealers charge.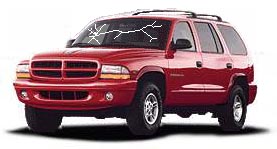 Windshields
Door Glass
Vent Glass
Side View Mirrors
We may be able to help you with some hard to find classic auto glass. Call us today for a free quotation @ 408-288-8206 or email us at information@amcglass.com

Information We will need include the following:
Year, Make, Model, Number of Doors (2 or 4), Type of Glass you need.